UMYH supports the health and well-being of all youth including that of their mind, body, and spirit. Our youth receive access to mental health services, nutritional meals, and different types of physical activity.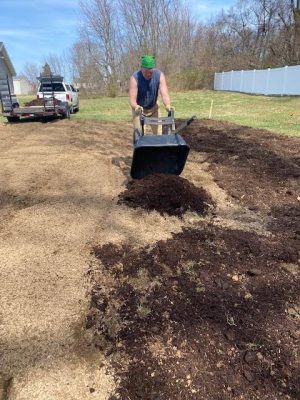 Garden Program
Our Garden Program provides youth with opportunities to learn about gardening and how to turn garden produce into food.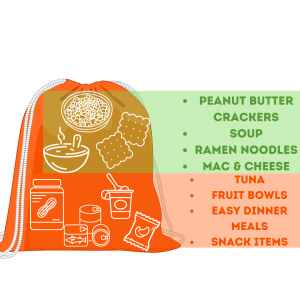 Backpack Program
This program gives food to our youth to take home with them so they don't have to worry about where they will find dinner, or food over the weekend when they are not on campus.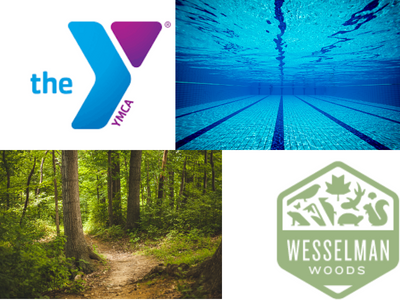 Community Active Partners
UMYH has partnered with several local organizations to allow our young people to have active lives while they stay with us. This includes Wesselman Woods where they can hike and enjoy nature. We also have a membership at the nearest YMCA so they can swim, and walk the track indoors when it is cold outside.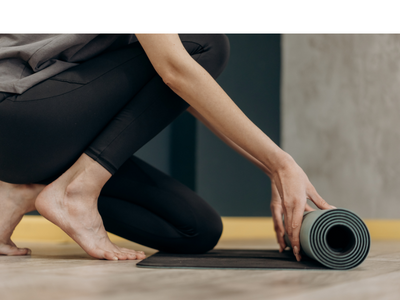 On Campus Activity
All of the young people on campus are given a chance to move their bodies at least 3 times a day. This includes our Day Education students where their favorite activity is to play basketball. We also have yoga mats, and a short walking path on our property.
You can view the wellness policy of UMYH below.