Welcome to the United Methodist Youth Home
careers JOIN US IN OUR MISSION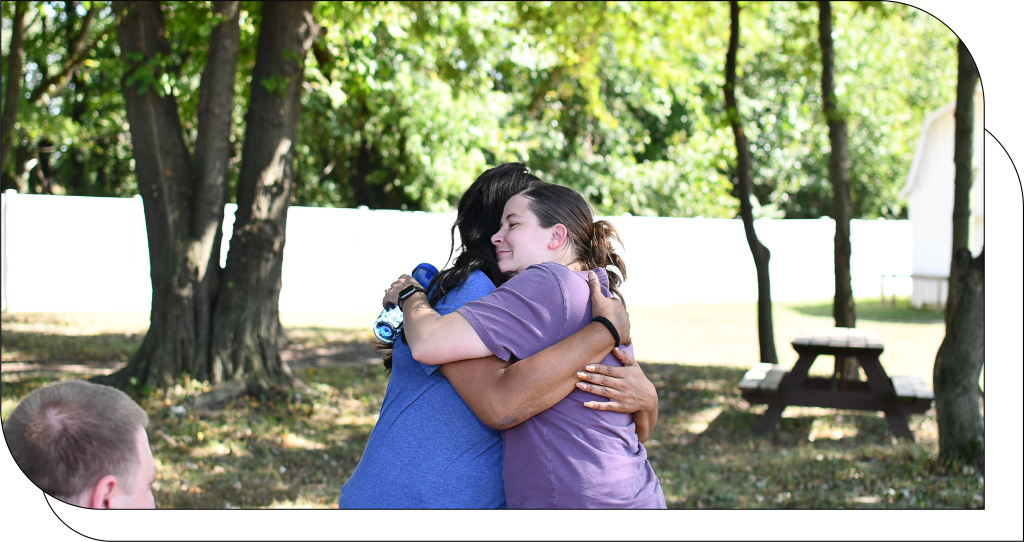 When you join United Methodist Youth Home, you're helping us unleash the potential in everyone, from employees and supporters to our youth and their families.
We are a local Evansville nonprofit organization working to help at-risk youth become responsible and productive members of the community. We believe that starts by educating our youth.
Together, we're providing young people with the opportunities and tools they need to break the cycle of poverty, abuse, and crime — and changing the lives our community along the way. When you become a part of our movement, you're joining a compassionate team deeply committed to our mission.
Residential Counselor
Work Location: Evansville, IN | Part-time
Are you passionate about caring for and guiding young people? Do you want to empower youth to overcome the serious traumas they have faced and teach them skills to live independently?
A Residential Counselor provides support and supervision of our youth throughout the course of all daily programming activities.
Primary Responsibilities
Being a positive role model
Teaching appropriate behavior
Teaching appropriate social skills and life skills
Participating in daily programming activites
Helping the youth achieve their treatment goals
Qualifications 
Required: High School Diploma. This is excellent experience for recent or soon-to-be COLLEGE GRADUATES who are seeking an entry-level position into the Social Service Field. Pay commensurate with education and experience. Second and third shift available.
Job Type: Part-time and Full-time available. Full-time benefits include, health, vision and dental insurance at a reduced rate. Paid time off, free life insurance coverage and partial matching of simple IRA contributions after one year of employment.
Job Types: Part-time
Pay: Starting rate up to $18.00 per hour based on education.