Welcome to the United Methodist Youth Home
careers JOIN US IN OUR MISSION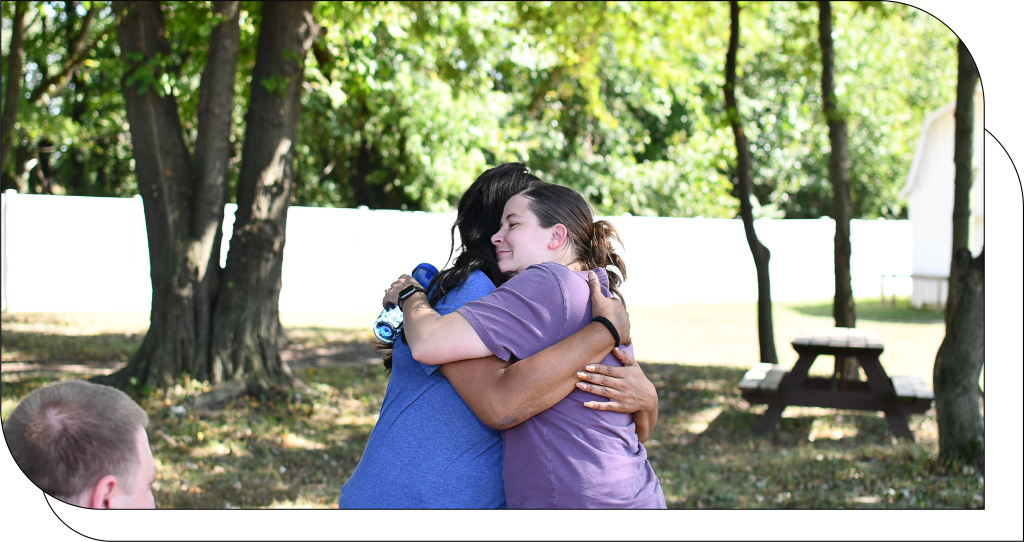 When you join United Methodist Youth Home, you're helping us unleash the potential in everyone, from employees and supporters to our youth and their families.
We are a local Evansville nonprofit organization working to help at-risk youth become responsible and productive members of the community. We believe that starts by educating our youth.
Together, we're providing young people with the opportunities and tools they need to break the cycle of poverty, abuse, and crime — and changing the lives our community along the way. When you become a part of our movement, you're joining a compassionate team deeply committed to our mission.
Therapist
Residential Counselor
Therapist
Work Location: Evansville, IN | Full time
Are you passionate about caring for and guiding young people? Do you want to empower youth to overcome the serious traumas they have faced and teach them skills to live independently?
A Therapist provides diagnostic assesments, individual therapy, and group therapy to youth in one of our group homes in our residential treatment program.
Primary Responsibilities
Perform assesments and create treatment plans
Provide individual and group therapy
Work with youth on developing:


Healthy coping skills
Conflict resolution skills
Diagnoses symptom management

Treat crisis situations as needed
Qualifications 
Required: MSW/LSW and working toward obtaining LCSW required. LCSW supervision provided. TF-CBT certification a plus. Pay commensurate with education and experience. 
Full-time benefits include, health, vision and dental insurance at a reduced rate. Paid time off, free life insurance coverage and partial matching of simple IRA contributions after one year of employment.
Pay: Staring base pay $48,880- $60,320 annually  plus bonus pay for over 17 billable hours per week. 
SIGN ON BONUS of $2,500
Residential Counselor