It is our vision that our community will be transformed by educating youth on life skills necessary to be successful and free from the cycle of abuse, poverty, crime and trauma.
About us
Welcome to the United Methodist Youth Home
The United Methodist Youth Home has been helping at-risk youth become responsible and productive members of the community for over 40 years.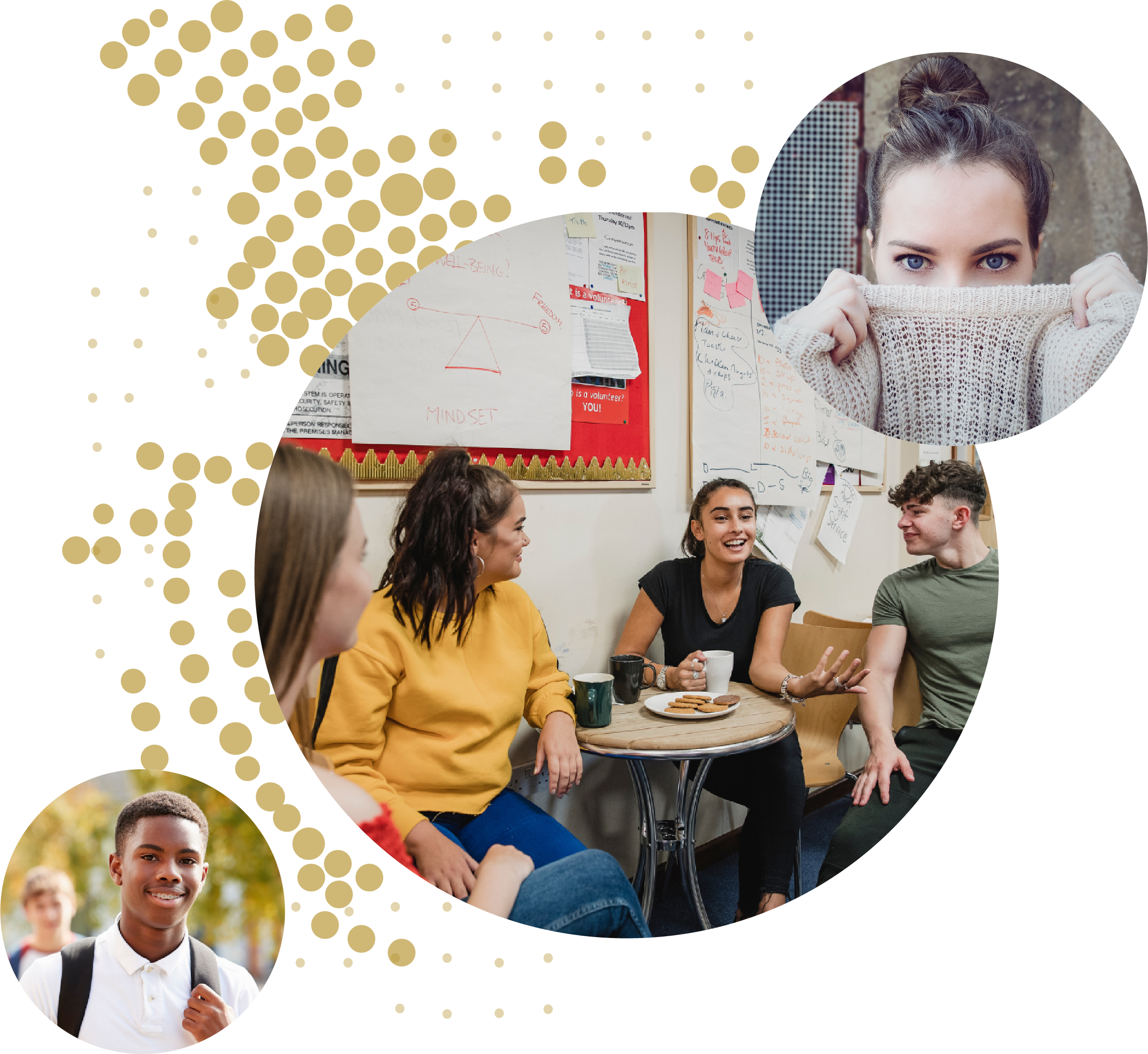 2023 fundraiser for Walking for Dreams.
Help raise $36,000 for 10 more youth to receive ALL SERVICES.
UMYH is participating again in the annual Walking for Dreams event. In preparation for the event, we are raising funds for our team. Our goal is to raise just over $36,000 to completely fund 10 more youth to receive all of the services and programs we provide. This means that we will be able to provide the at-risk youth we serve a safe, stable place to stay. Give them an opportunity to earn their high school equivalency when it didn't work out with traditional schooling. Mentor them and provide a support system to help with sticking with our day education program. They will have access to therapy services, gardening outlet, AND MUCH MORE.
Whether it is as a corporate sponsor, walker team, or individual supporter, any little bit helps!
How we help.
Give a future full
of choices
The Greatest Wealth is Health
UMYH supports the health and well-being of all youth in mind, body, and spirit. Our youth receive access to mental health services, nutritional meals, and different types of regular physical activity. Health and Wellness includes learning how to grow and prepare fresh produce through our Garden Initiative, weekly group therapy and one-on-one therapy sessions, and moving around through any of our outdoor & indoor physical activities.
Learn More
Support Beyond UMYH
When young people leave our programs, often they do not have the proper familial support to continue toward their goals. Roadblocks get in the way. Our Aftercare services provide continued support for up to six months after youth leave our programs. Some of the services we provide include help securing suitable housing, obtaining fresh produce and groceries, and identifying community resources.
LEARN MORE
Volunteer Opportunities Available
Fill in your information and we will get back to you — or just give us a call: (812) 479-7535