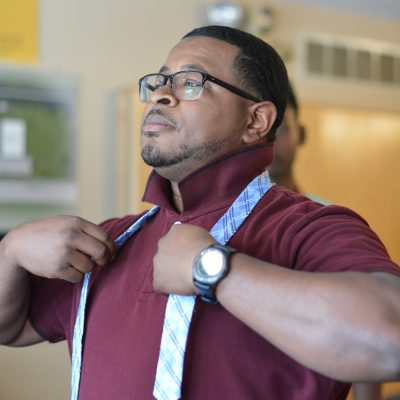 Our Independent Living Program is available to all residents and day education students. The independent living staff meets with our young people in a group setting as well as one-on-one. We focus on all of the tools that our young people will need when they are adults and living independently. This includes job readiness skills, home management, and how to be a good community member. 
UMYH also provides after-care services to our youth that are at least 15 years old when they leave UMYH programs for up to 6 months. 
Services Include Teaching
Job Readiness
 Resume Building
Job Applications 
Mock-Interviews
Career Exploration
Higher Education Exploration
Home Management
Cooking skills
Budgeting & Finances
Nutrition & Food Preparation
Housekeeping
Basic Home Maintenance
Community Involvement
Communication skills
Volunteerism
U.S. Democracy 
Lifelong Learning
Students received aftercare in 2022
Of youth in more than one program receive aftercare services
When young people leave our programs, often they do not have the familial support that we all rely on to continue toward their goals and lean on the skills they learned when roadblocks get in their way. Our aftercare services provide that continued support for up to 6 months after they leave our programs. Many of the young people receiving aftercare services are approaching adulthood and are in need of things like bicycles or gas cards to commute to work, furnishings for their first apartment, security deposits on housing, and much more.
We help with: 
Locating community resources
Food insecurity
Securing suitable housing
Therapy 
Transportation to their jobs
Furnishings for first-time residence