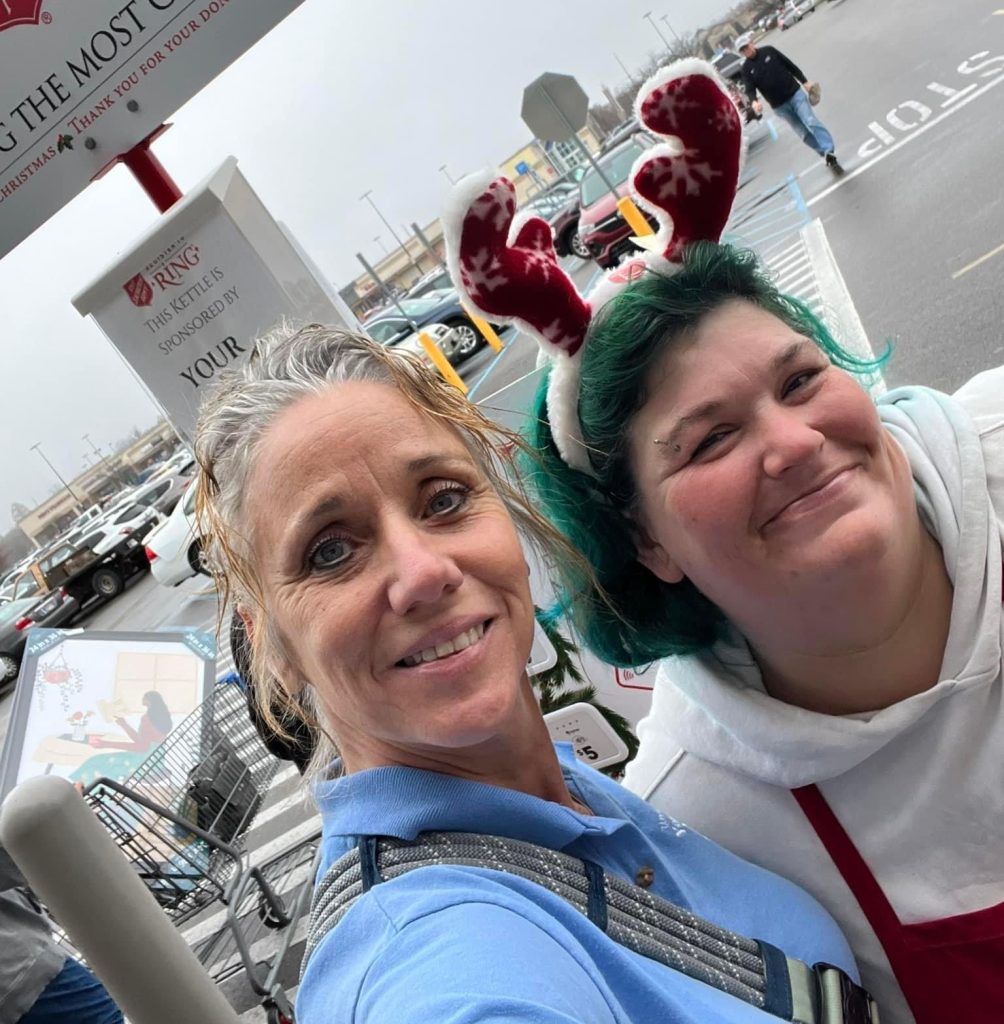 "Everything I learned from UMYH, everything I gained in knowledge, skill, and experience—I now pass along to my children. It was the people who believed in me and saw me as a person who was capable and worthy that allowed me to become the person I am today."
–Rose
Rose Schalkle was just 17 when she was placed at United Methodist Youth Home 20 years ago.
Rose was first placed in Pathways, beginning her journey at UMYH in an environment where she got to meet new people and learn so many things she had never before had exposure to. She adjusted quickly, and after becoming acclimated to her new home, found pathways to independence and success that changed her life.
"Dixie, the Independent Living Director at the time, helped me find and prepare for my first job at Burger King," shares Rose. "She also drove me to all my appointments, even took me to apartment complexes that I might consider living in once I moved out from UMYH. After a couple months in Pathways, I moved into the Independent Living Aftercare program where I continued to learn and grow on my path to independence."
Among other helpful staff were Ms. Andria, Rose's counselor, and Ms. Mabel.
"Mabel was a mother figure to me. She truly took me under her wing. The journey was not always easy," Rose shares. "Growing up in foster homes and the system, you get bounced around a lot. You don't always get a real mentor experience. There was so much I didn't know and had no way of getting exposure to. Fortunately, I did get that mentorship and exposure at UMYH."
Rose is now married and has a 17-year-old son and 11-year-old daughter.
At UMYH, we are so proud to continue breaking intergenerational cycles of poverty, abuse, and neglect that trap so many young people and keep them from flourishing into independent and productive adults. Thank you, Rose, for sharing your story with us, and congratulations on your achievements and successes that have led you to where you are today.